Articles
The affiliate referral link to the  LMI web site allows you to get a one-time 15% discount for any Practice Session of your choice.


After you click the affiliate link, you will be transferred to the LMI site. From now on, your browser will keep information about the referral link within a month.


Now you can choose the account size you need: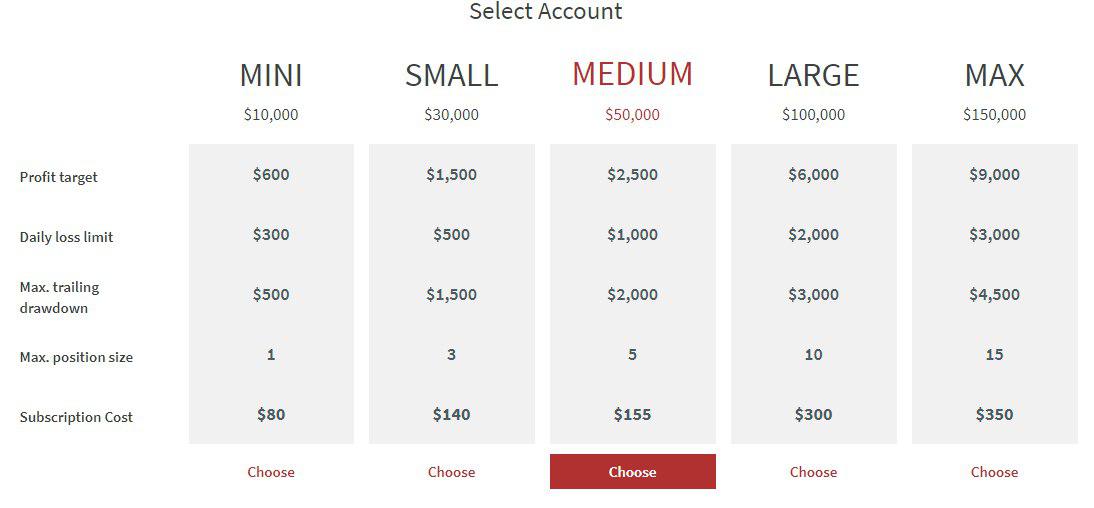 In the registration window, fill in all the empty fields.


* If you do not have a VolFix login, leave this field blank, we will send it to you along with an information email about how to open a Practice Session account.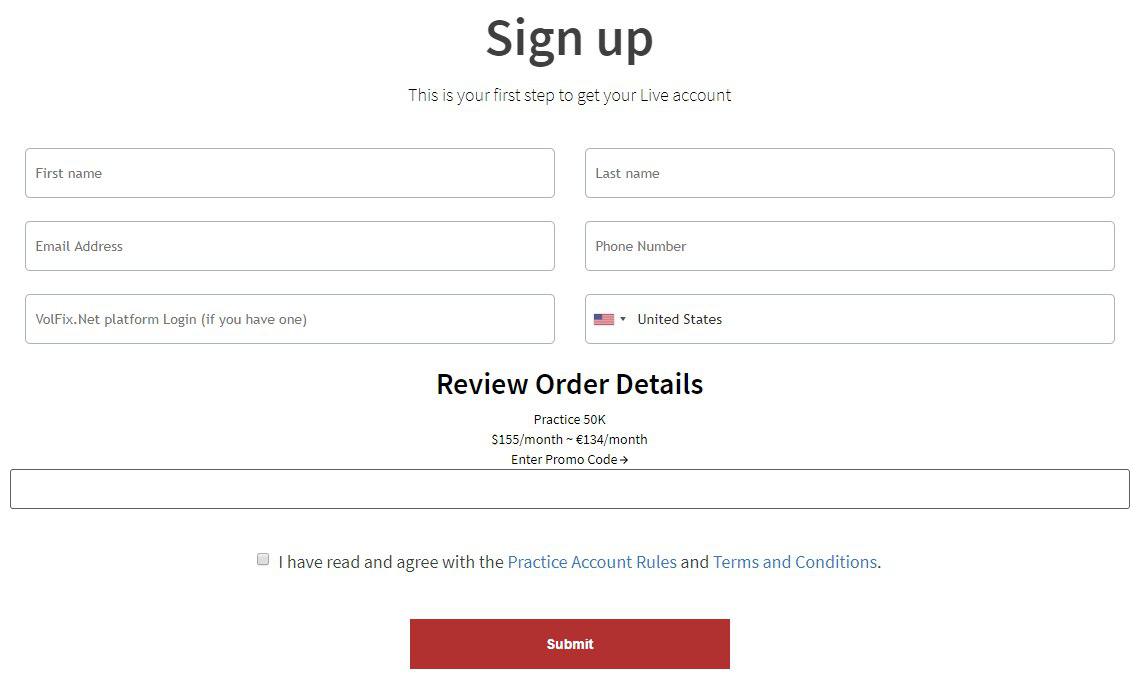 After you have filled out the form and agreed to the rules, click on the button. We will send you an email with payment instructions and the discount you will receive.


Check your inbox for the email titled "Practice Session purchase". You will find your discount amount there.


For example, "You need to pay 58.55 EUR (discount 15% included) to take part in our Practice 10K Traders' Recruitment Program"


The email contains two payment options to choose from, a banking card or the wire transfer. After you have paid for your Practice Session, you can send the payment confirmation to our support team at support@lmitrade.com, so that your Practice Session account could be activated as soon as possible.