Articles
1. Firstly, download and install your VolFix.Net platform. 
2. Run  VolFix.Net platform with your credentials that you have received when you registered.
3. Go to  LMI Trade Report and make sure you see your Practice Session account.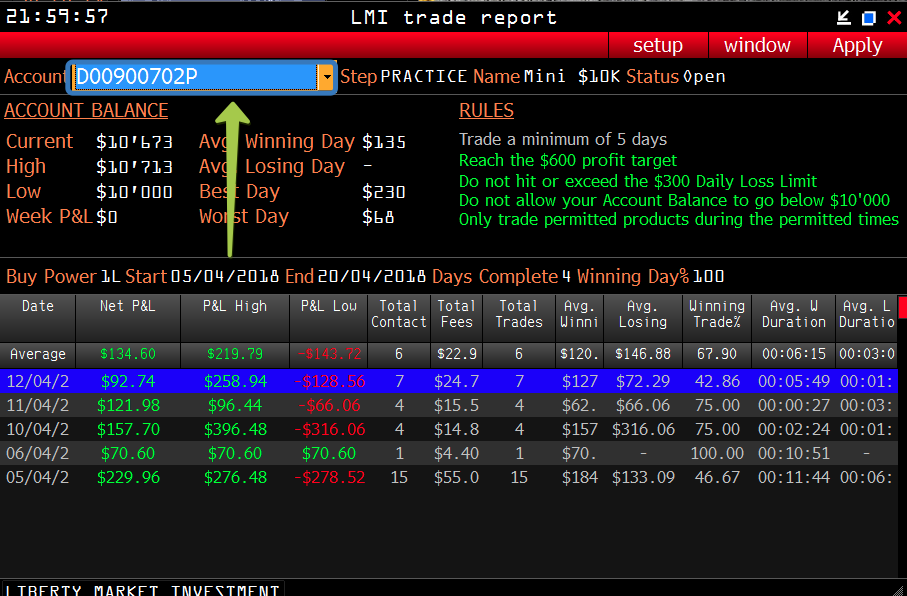 4. Go to Order Window and make sure you choose the same account you see in your LMI Trade Report.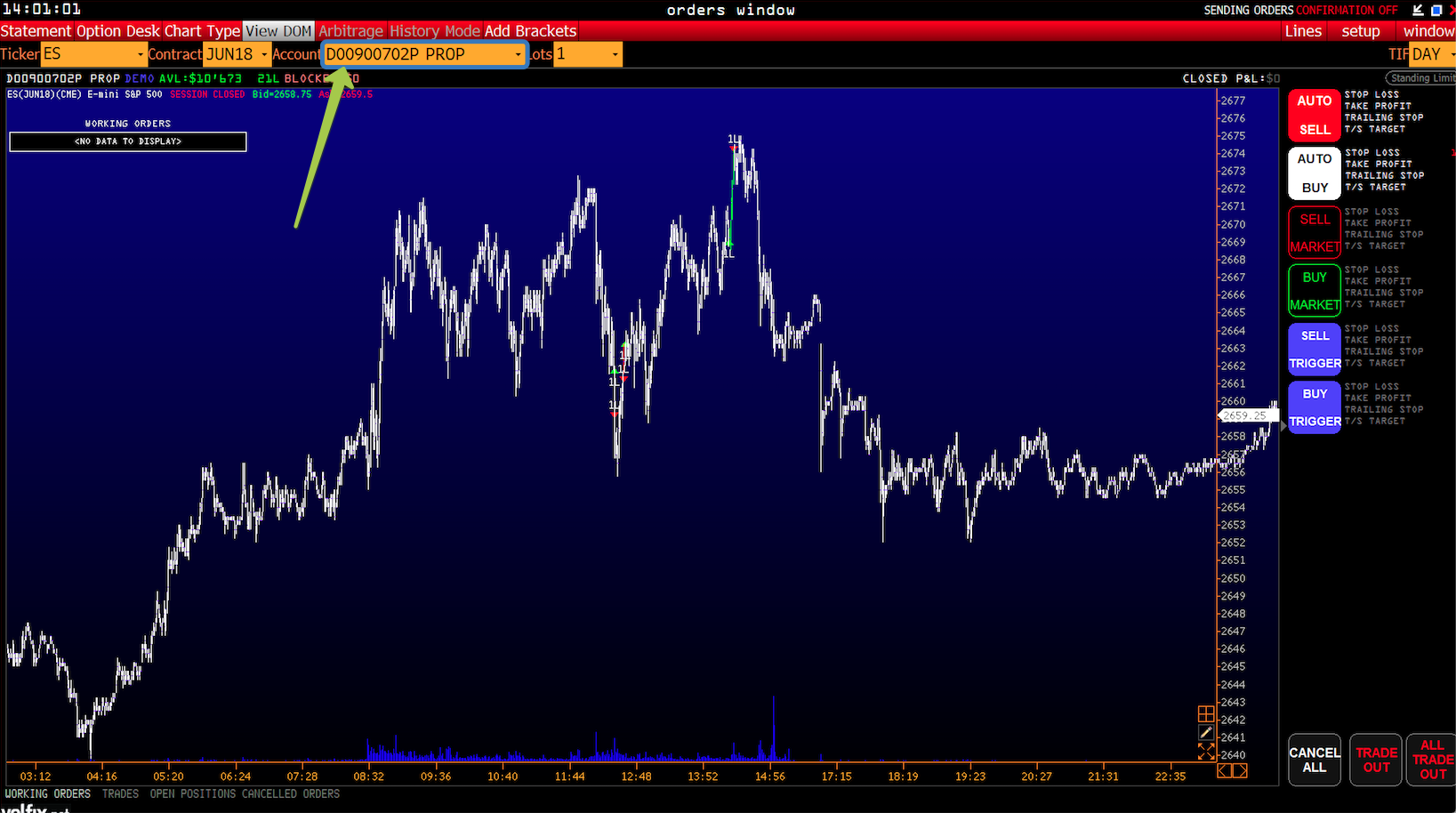 5. Start trading using trading buttons to the right of your Order Window. Use  AUTO SELL and AUTO BUY buttons automatically send limit/stop orders with pre-defined Take Profit and Stop Loss exit strategies.